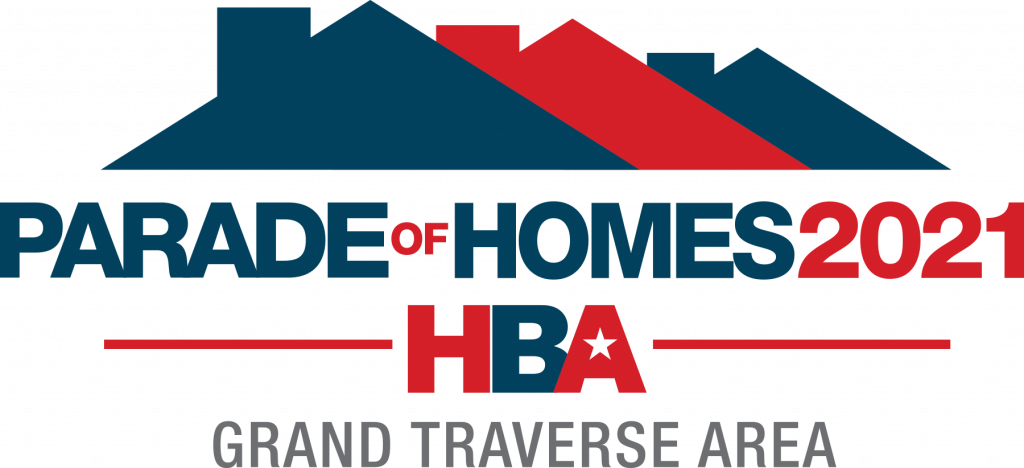 Marching Your Way
September 16-19, 2021
Thursday, Sept. 16th - 12:00 p.m. - 8:00 p.m.
Friday, Sept. 17th - 12:00 p.m. - 8:00 p.m.
Saturday, Sept. 18th - 9:00 a.m. - 7:00 p.m.
Sunday, Sept. 19th - 11:00 a.m. - 4:00 p.m.
Discover your perfect home at the 2021 Parade of Homes!
Tour new and remodeled homes this September!
Online Ticket Sales Coming Soon!
3 Exclusive Opportunities for HBA Members!
Is your non-profit group interested in being a Parade home host?
Parade home hosts greet Parade visitors and check & sell tickets.
Non-profits selected to host a Parade home receive a donation to their organization up to $500.
Apply to host a 2021 Parade home below!
Meet the 2021 Parade of Homes Committee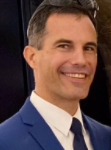 Brent Boncher
Nowak Cabinets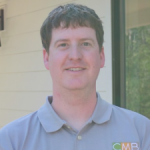 Colin Bushong
CMB Construction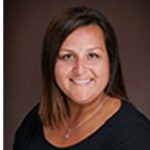 Elizabeth Sieloff
Larking Group
Robert Zimmerman
Tailored Living of TC

The 2020 Virtual Parade
Tour the exquisite homes featured in the
September 2020 Virtual Parade of Homes.