The 2020 Parade of Homes
Fall 2020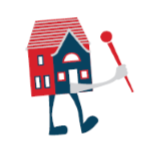 2020 HBA Parade of Homes Builders!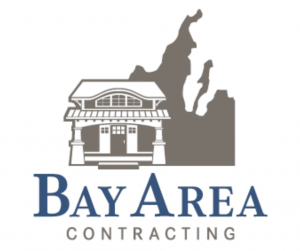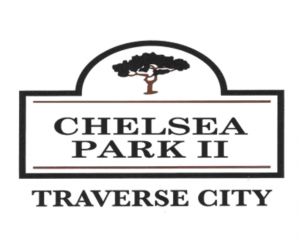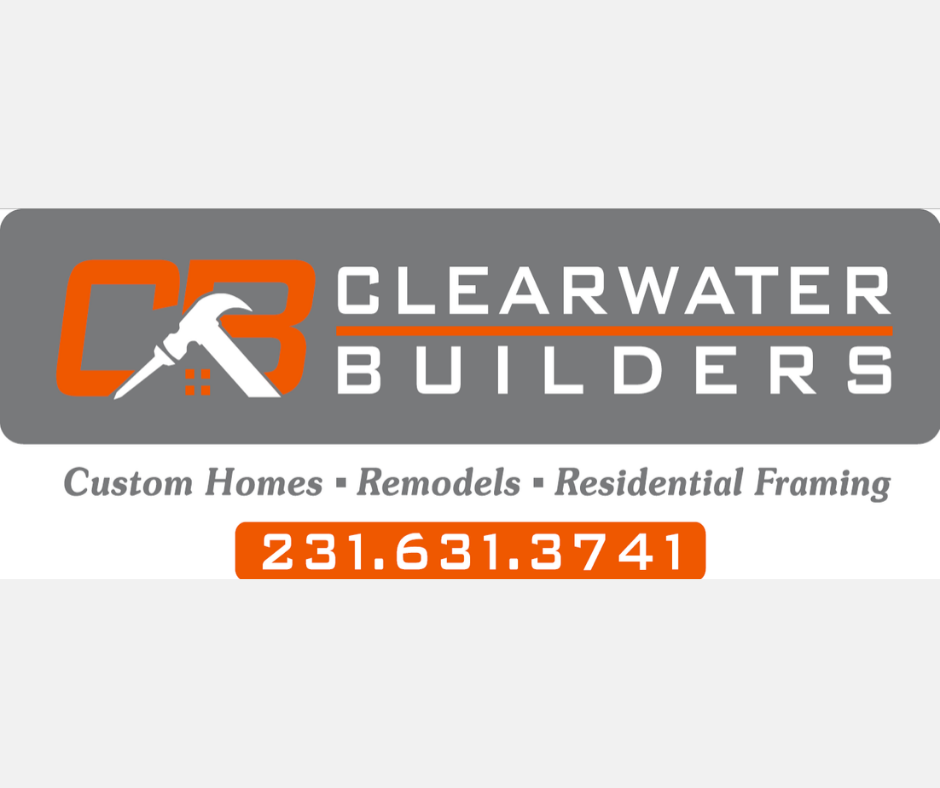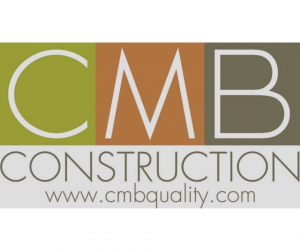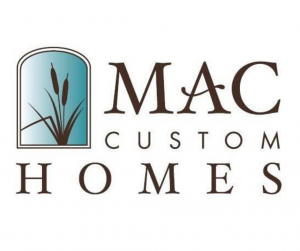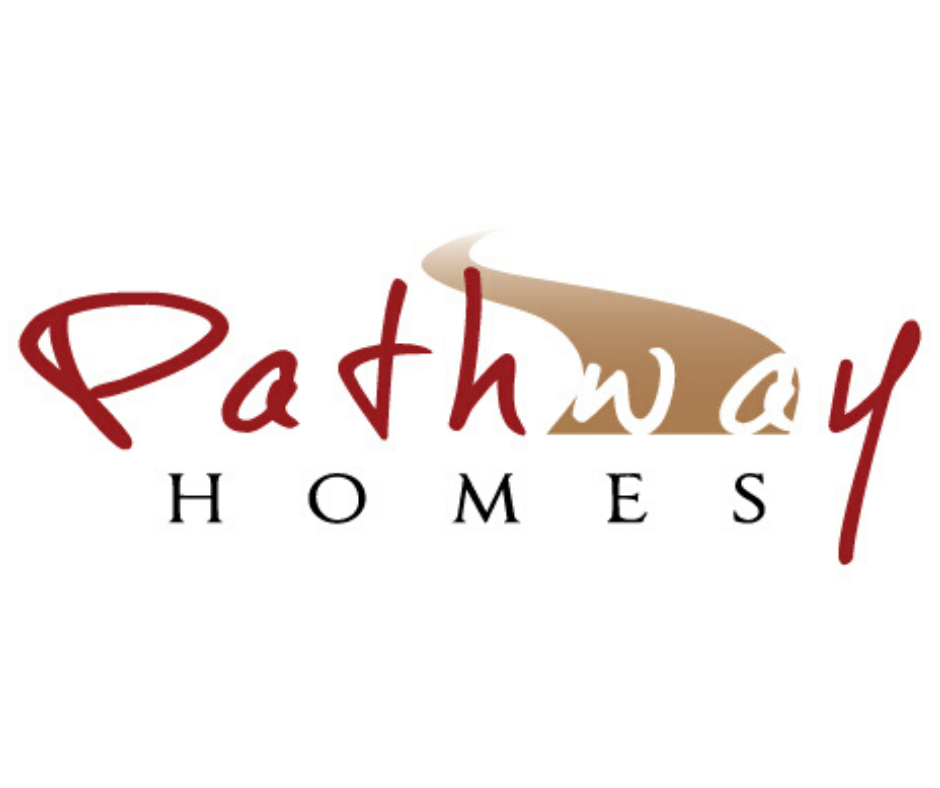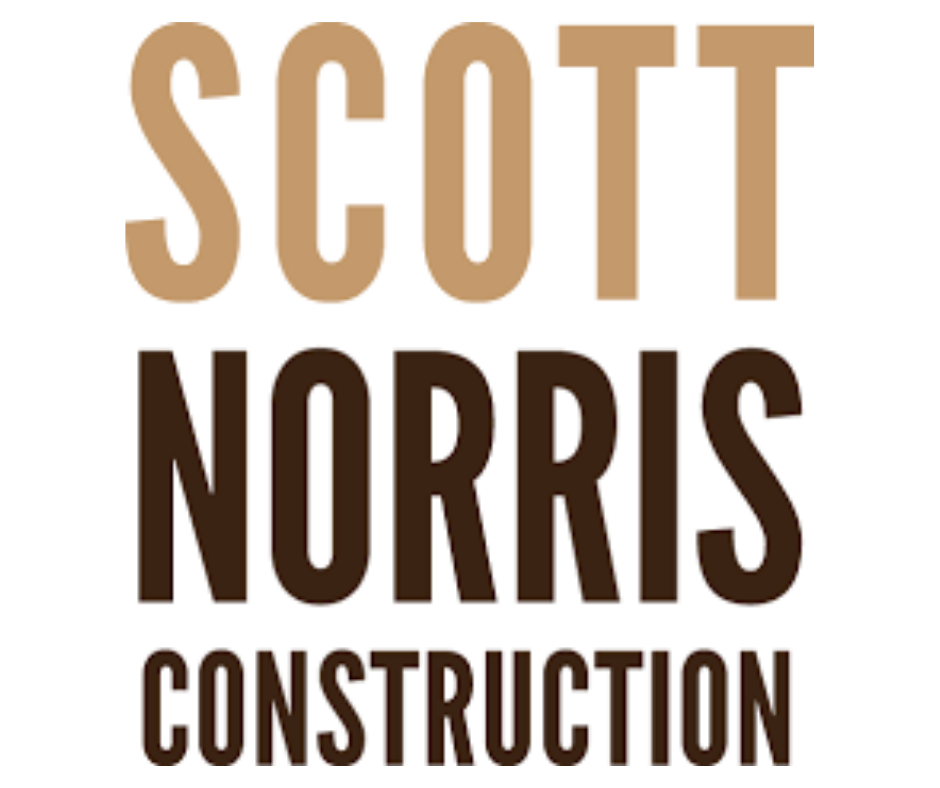 Scott Norris Construction
Would Your Non-Profit Organization
Like to Host a Parade Home?
Every year the HBAGTA makes a generous donation to the non-profit organizations volunteering as hosts for Parade homes.  If your organization is interested, please fill out and return the application to the HBAGTA.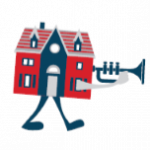 Meet the 2020 Parade of Homes Committee
Robert Zimmerman
Tailored Living of TC
Keena Davis
Geib Real Estate
Karl Bastian
PB&J Marketing
Brent Boncher
Nowak Cabinets
Andrea Dolson
Designs by Andrea
Kali Merrifield
Global Asphalt Solutions