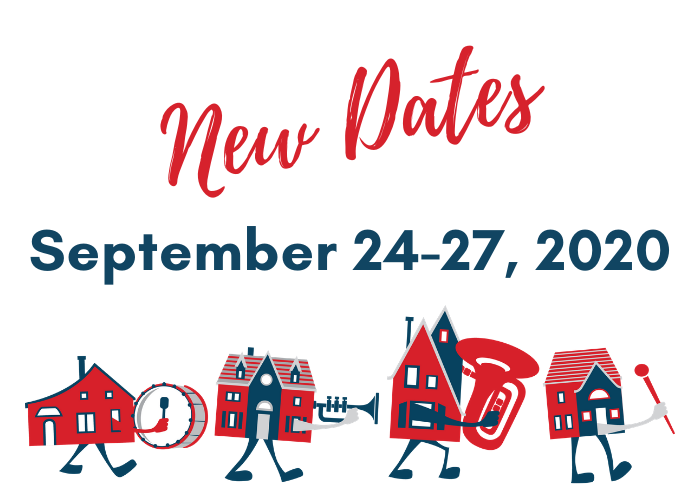 HBA Builders & Remodelers!
There is still time to enter your home in the Parade and showcase your craftsmanship!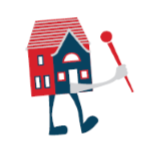 2020 HBA Parade of Homes Builders!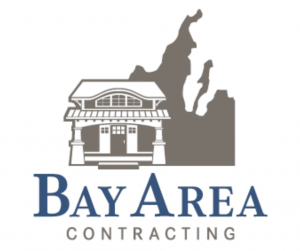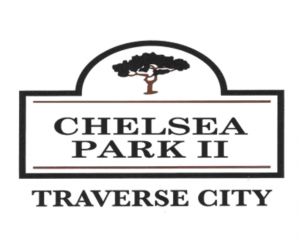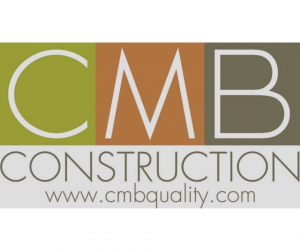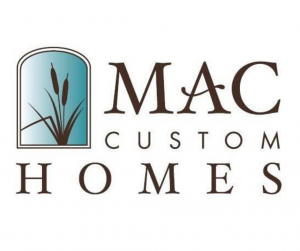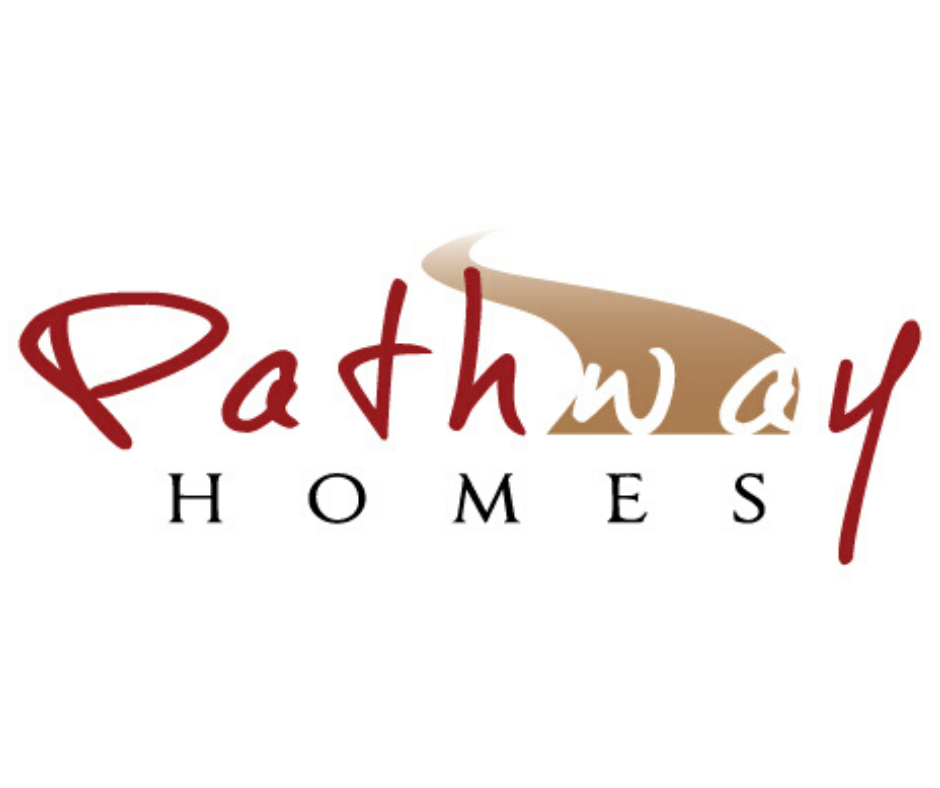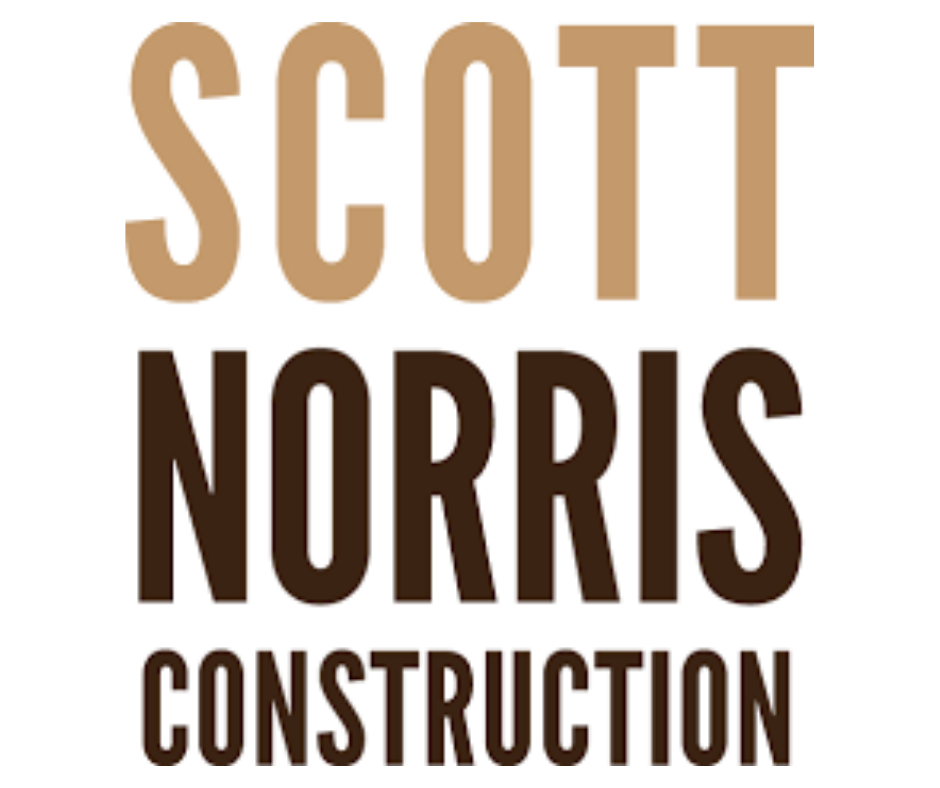 Scott Norris Construction
Would Your Non-Profit Organization
Like to Host a Parade Home?
Every year the HBAGTA makes a generous donation to the non-profit organizations volunteering as hosts for Parade homes.  If your organization is interested, please fill out and return the application to the HBAGTA.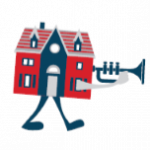 Sponsorship & Advertising Opportunities
Click on the opportunity to learn more or contact Najwa at 231-946-2305.
Meet the 2020 Parade of Homes Committee
Robert Zimmerman
Tailored Living of TC
Karl Bastian
PB&J Marketing
Brent Boncher
Nowak Cabinets
Kali Merrifield
Global Asphalt Solutions
Keena Davis
Geib Real Estate