The 2020 Parade of Homes
June 18-21, 2020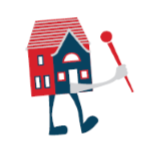 Attention HBA Builders!
The 2020 Parade of Homes Contracts are Now Available!
Would Your Non-Profit Organization
Like to Host a Parade Home?
Every year the HBAGTA makes a generous donation to the non-profit organizations volunteering as hosts for Parade homes.  If your organization is interested, please fill out and return the application to the HBAGTA.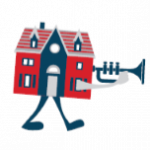 Meet the 2020 Parade of Homes Committee
Robert Zimmerman
Tailored Living of TC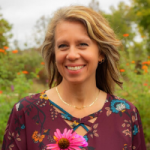 Michele Beeman
Builders FirstSource
Keena Davis
Geib Real Estate
Karl Bastian
PB&J Marketing
David Derry
Builders FirstSource
Julie Duffield
Owens Soft Water, Inc.