The Home Builders Association of the Grand Traverse Area, Inc. is a professional association of industry leaders who support legislative, educational and economic initiatives to promote home ownership in our community. The Association was chartered in 1970 and represents the five counties of Antrim, Benzie, Kalkaska, Leelanau and Grand Traverse.
Anchored Construction
Zachariah Rouse
Bob Thornton Builder
Robert Thornton
Lowe's
Don Hollis
J. Scott Smith Visual Designs
Dan Slater
June's Virtual General Membership Meeting
June 22nd @ 5:00 p.m.
via Zoom
Member Saving Opportunities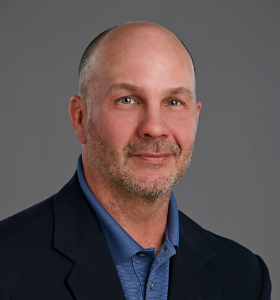 Steve Eveleigh of Northwest Carpentry was elected as the HBAM Region 1 VP in October 2019.  As a Past President of the HBAGTA, Steve has a great grasp of how decisions on the statewide level impact our local builders and industry.  Steve has pledged to be a conduit between the state organization and local associations.  Reach out to him with your concerns and thoughts.
Contact Steve at: steve@northwestcarpentry.com
"The HBA CAPS Certification course offers a wealth of information to any builder or other professional, interested in expanding their knowledge of incorporating spaces for seniors or anyone requiring additional accommodations, with the goal towards staying in their existing home.  This valuable class can help improve your business for a growing market. "  Mike McCumby, Saxton-McCumby Builders, Inc.