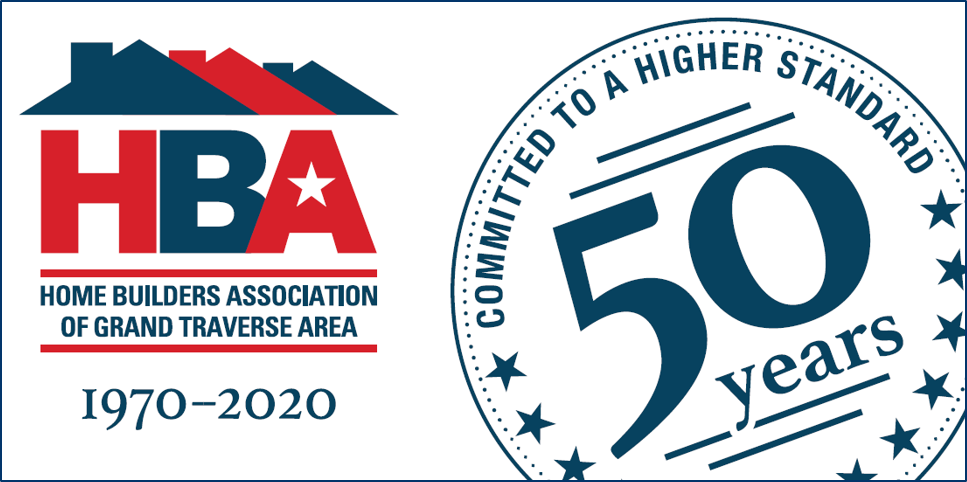 One day in 1969 a handful of builders met for lunch at the Elk River Inn to discuss starting the HBA.  The group included: Gordon Converse, Joe Yuschasz, Bud Hierlihy, Tom Halberg and Jack Zimmerman.
Four of these gentlemen, Gordon Converse, Joe Yuschasz, Bud Hierlihy and Tom Halberg went on to serve as President of the HBA of the Grand Traverse Area.
The HBA of the Grand Traverse Area was charted on the 19th day of January, 1970. That first year there were approximately 45 members.  Charter members include:
HBA of the Grand Traverse Area Charter Members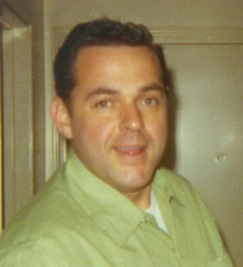 Gordon Converse
of Wanigan Corporation
The HBAGTA's First President
Allen K. Anderson, Morrison Lumber Company
Warrant Crispell, Warren Crispell Builder
Byron Anger, Premier Homes
Gordon L. Converse, Wanigan Corporation
Joseph F. Yuchasz, Northwestern Specialties Company
Richard E. Raudman, Raudman Building Contractor
Orville Flansburg, O. K. Flansburg Builder
Charles A. Svec, C. Svec Building Service
Robert R. Harrison, Cutless Homes, Incorporated
Thomas H. Halberg, Halberg Residential Builder
Ken E. Kieft, Kieft & Dorsey Quality Builder
Jack Zimmerman, Zimmerman Construction
Vern Miller, Jr., Miller Building & Subdividing
Sigfried R. Godt, E-Z Plumbing & Heating
W. Olson, Brown Lumber & Supply Company
Monroe W. Whaley, Consumers Power Company
C. Clark, Traverse City Lumber Company
Keith Mead, Keith Mead Construction
Ordon Hierlihy, Vacation Homes Building Company
Bryce Barnes, Bryce Barnes, Incorporated
James Gauthier, Gauthier Painting
Leo Kaltenbach, Continental Drywall, Incorporated
John K. Wright, J. Wright Plumbing & Heating
Ralph A. Korson, Al & Ralph Korson Builders
Harry E. Tomaszewski, Grand Traverse Builders
Richard Graf, Graf Construction
The Origins of the JIm Alpers Award
An HBAGTA Member Honored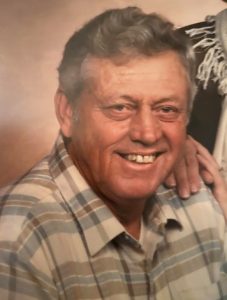 Each year the HBA has the ability to give out five awards to our members for their outstanding service. One of these is in the name of Jim Alpers.
Jim owned a small excavating company here in Traverse City. The one thing people always knew, if Jim said he was going to do something, it always got done. Jim was one of those people who gave 100% all of the time and his work was top notch. Jim gladly shared his talents with the community. He did this for his church, local charities and he dug the foundations for our Home in a Day project and our current HBA office.
Sadly, Jim died of cancer before his time. In 1991 the Board of Directors created this new award for outstanding service by an associate member to our association. Mark Glynn was the first recipient.